Now that you have created those amazing checklists to run your business processes, you need to start using them. Today we are introducing the Checklist Player. Run your checklists straight from your device, share results with your team and keep track of what's happening.
So what is the Checklist Player?
The Checklist Player let's you to take a checklist and run through it step by step. For each step you can read the task name, notes (and, coming soon, images) and mark the task as completed successfully or not. You can even add notes. Head over to the documentation to see it in action and learn more.
Give me an example - For home
We have been using the Player internally for the past 3 months both at work and at home. Let's look at a couple of short examples of how we have been using it at home:
Study for exams. My daughter has been studying for her geography tests at school. The topic was "European Capitals". So we made together a checklist with all the European capitals. We set the task name as the capital city and in the notes we entered the country it was in. My daughter then started "running the checklist", initially with the notes open so that she could memorize the answers. After a few runs, she didn't need the notes any longer and was only using them to ensure she was correct.
Family chores. As passionate Checklist users, we all share a daily family chores checklist. Task names include the chore at hand and the notes include the responsible family member. We start a daily run and then each family member only marks his or her tasks when completed. Since the kids start their chores way before I get home, I can always see if they are up to speed when I am still at the office.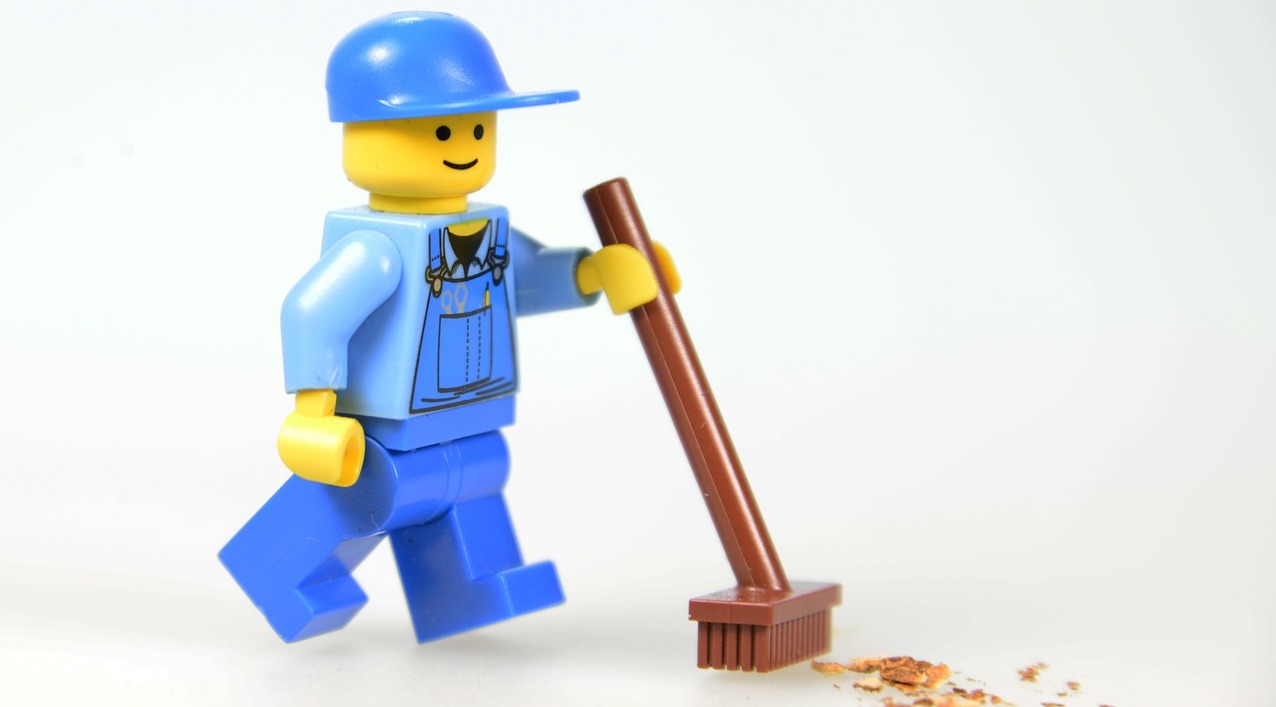 Wouldn't it be great to track how the kids help with family choresAnd what about Business use?
How about Business use?
This is where the Checklist Player really excels! Each business has its own business processes. Naturally, some can be re-used and hence we have the checklist templates which we encourage you to browse and pick the ones that fit your business.One of the greatest challenges in managing a business is ensuring the processes are kept properly and regularly. A checklist is a great way to ensure the former. We set up the proper procedure via a checklist and use it to train our employees. But then comes the second part in which we, and our team, have to persist. And here comes the Player!
Hotel Cleaning Checklist
For our example, let's take a hotel with 100 rooms, several cleaning maids and a Housekeeping manager. The manager has taken our hotel room checklist template and customized it to fit the hotel.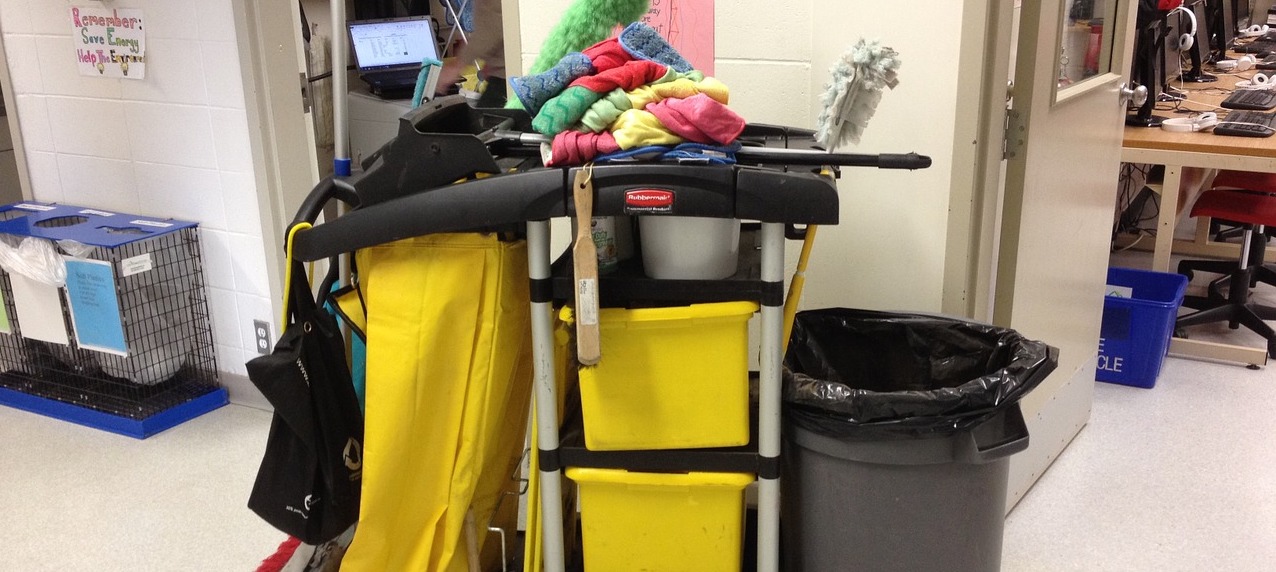 Use a hotel cleaning checklist for a better guest experience
When a new maid joins the team, she goes through the hotel training where the manager steps through the checklist explaining each task and how important it is to follow the checklist for the best guest experience. The maid installs the free checklist app on her smartphone (who doesn't have one?!) and as she starts cleaning the rooms for the first time, she runs through the checklist.The manager can see in real time how progress is made and if any issues arise. The manager can also use a similar room inspection checklist while he goes through the rooms on a daily basis. Since the app only requires him to click on the green check or red cross he can quickly go through the list.
Some more examples?
We have shared the Player with beta users in the past weeks and have received some great feedback. We are particularly interested in which use cases the app is used in. Here are some examples of what was shared back with us:
SEO Agency. This agency used both an "SEO Audit Checklist" and "SEO Page Optimization Checklist" which are ran for each site or page that is being worked on. They even started sharing these checklists with their clients in order to show progress.
Design Studio. This European studio uses a Client Acceptance checklist as part of their engagements. As clients are given work products, they mark them as accepted or rejected (including notes). This gives both sides a clear understanding of where things are and make for a smoother process. If a client accepts a milestone, they cannot say later that they did not.
Retail store. This high street clothing store is using a checklist for the daily running of the store: opening, daily operations and closing. Tasks included are inventory ordering, bathroom cleaning, stocking etc. The manager runs 2 shifts in the store and can follow (remotely if needed) what's happening. They are now considering expanding the usage into all 12 chain stores.
You are more than welcome to share with us your experiences as you take the Checklist Player for a ride.
When will it be available? Is it Free?
Naturally, the Player is 100% Free. Just start using itToday we are releasing the Checklist Player for Android in beta. We would like to get your feedback so that we can improve it before we release for the general public on our Android, iOS and web apps.The Player is a new feature and we are very eager to hear back from you about your experience in using it. We are planning to expand its functionality substantially so now is a great time to let us know what you liked, what not and what would you like us to add.Drop us a line below or simply contact us.